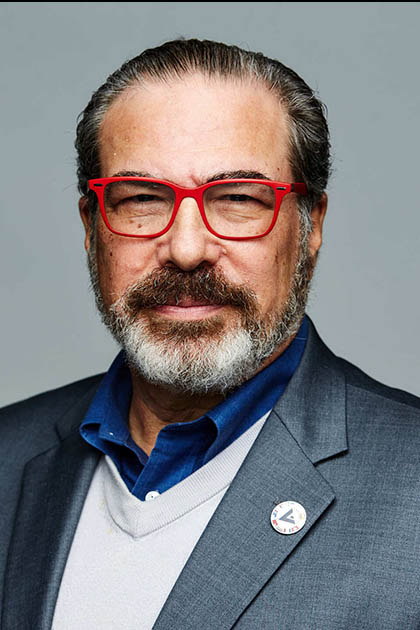 David Lifschitz
CHIEF EXECUTIVE OFFICER
David Lifschitz is Chief Executive Officer of The Gehr Group overseeing all aspects of The Gehr Group's four principal business units – Gehr Hospitality, Gehr Development, Gehr Industries, and Gehr International. Mr. Lifschitz joined The Gehr Group in 1995 as CFO and CIO. In 2009 he became COO, in 2010 he became President, and in March 2015 he was appointed as CEO. As CEO, David directs the company's operations, as one of only two executives with oversight across all divisions, with the objective of maximizing efficiency and return on invested capital. He is actively involved in business strategy, marketing activity, and operations at the division level. Mr. Lifschitz also serves as a trustee for the Gehr Family Foundation.
Prior to joining The Gehr Group, David spent a decade at the Enterprise Group of Arthur Andersen, advising public and privately-held and fast-growing companies in the entertainment, broadcasting, manufacturing, publishing, high-tech, wholesale distribution and retail industries. Mr. Lifschitz is a CPA, received his MBA from University of Southern California (USC), and his BA in Psychology from University of California at Los Angeles (UCLA).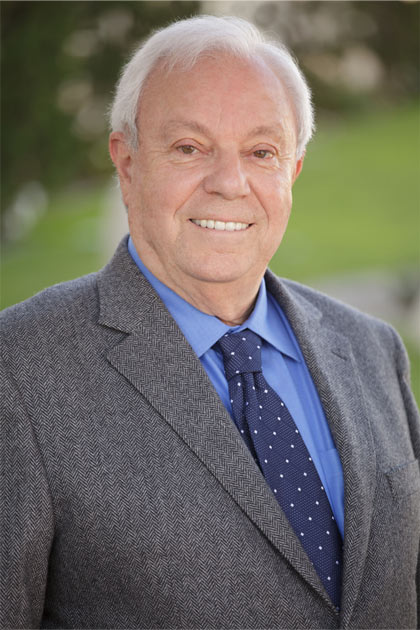 Mark Goldman
CHIEF OPERATING OFFICER & CHIEF COUNSEL
Mark Goldman is Chief Operating Officer and Chief Counsel of The Gehr Group. Mr. Goldman joined The Gehr Group in 2012 after previously serving as outside counsel for 28 years. Mark is in charge of all legal matters for The Gehr Group and its subsidiaries, as well as overseeing all work conducted by outside law firms pertaining to business transactions and litigation. Mr. Goldman also serves as a trustee for the Gehr Family Foundation.
Mr. Goldman has over 50 years of experience working on sophisticated legal cases in entertainment, family, and real estate as well as advising in numerous real estate transactions. Prior to joining The Gehr Group, Mr. Goldman was the owner of his own law firm  Goldman & Kagon Law Corporation. He also served as in-house counsel for Mapleton Investments where he handled all acquisition, divestitures, legal contracts, and agreements for the private venture capital firm. Mr. Goldman received his JD from University of California at Los Angeles (UCLA)'s School of Law and also received a BA in economics at UCLA.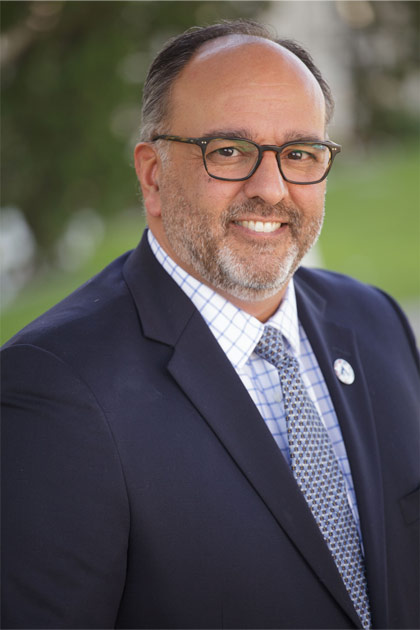 Max Paetzold
CHIEF FINANCIAL OFFICER
Max Paetzold is the Chief Financial Officer for The Gehr Group. He oversees all finance and accounting related functions, including accounting, financial reporting, tax, compliance, credit & collections and internal controls. His responsibilities also include financial aspects of modeling for sales, procurement, inventory management and overhead.
Prior to joining Gehr, Mr. Paetzold held leadership positions at several companies including at The Honest Company where he was VP Financial Operations and VP Corporate Controller, at JR286 Inc. where he was Director of Finance, and at 20th Century Fox where he was Senior Vice President Finance for International TV Distribution. Previously Mr. Paetzold was an Experienced Manager with the Enterprise Group at the Los Angeles office of Arthur Andersen, providing accounting and financial advisory services to middle-market private and public companies in the professional services, consumer products, retail, entertainment, advertising, hi-tech, real estate, food services, and manufacturing and distribution industries. Mr. Paetzold is a CPA and holds a Bachelor of Science degree in Accounting from Loyola Marymount University.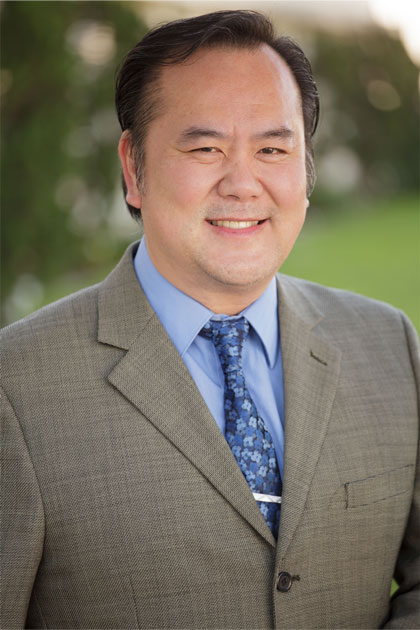 ERIC KANG
VICE PRESIDENT IT
Eric Kang is the Vice President of Information Technology for The Gehr Group. He oversees all application development, firewall administration, IT contract negotiations, infrastructure development, network & security administration, budgeting, IT operations and strategic planning. His responsibilities also include oversight of a five-person IT team.
Prior to joining Gehr, Eric was an enterprise resource planning (ERP) consultant at Computer Solutions. Eric holds a Bachelor of Science in Management Information Systems from Chapman University.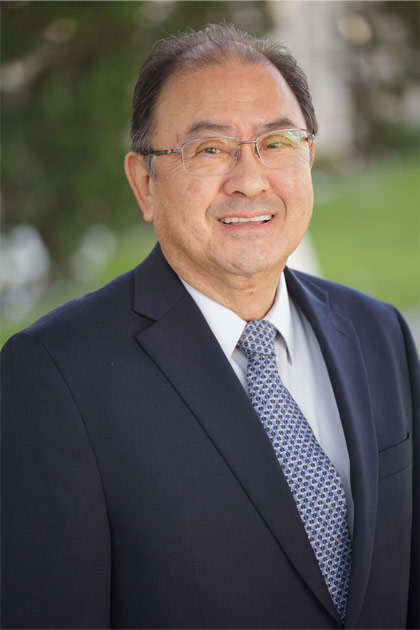 MARIO YANIGIHARO
VICE PRESIDENT CONTROLLER
Mario Yanigiharo is the Vice President Controller for The Gehr Group. He oversees consolidated financial reporting for Gehr's 19 entities and cash flow management for the company.
Prior to joining Gehr, Mario served several rolls at GE Brazil including Accountant, Cost Accountant, and Financial Planning & Analysis Manager. Mario completed the Financial Management Program (FMP) at GE Brazil and holds a BA in Business Administration from Pontificial Catholic University of Sao Paulo – Brazil.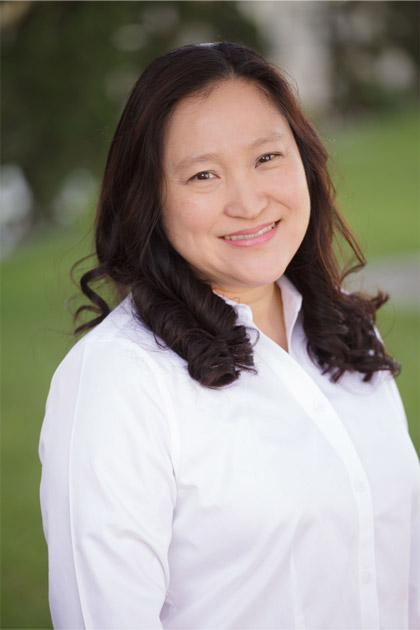 KATHRYN SIOW
Manager of Financial Reporting
Kathryn Siow serves as the Manager of Financial Reporting with The Gehr Group. She oversees analytical reporting for all Gehr Group divisions as well as office management and coordination. Her responsibilities also include assisting the CEO in all company matters. Kathryn joined The Gehr Group as a Staff Accountant before accepting the position of Senior Financial Analyst in 2013.
Prior to joining Gehr, Kathryn was the general manager of Tran Luu Fashion. Prior to that she was the office manager for LDL Trading Company's U.S. office. Kathryn holds a Bachelor of Science in Business Administration Accounting from California State University Los Angeles.